Special Report – PTSD in the Aftermath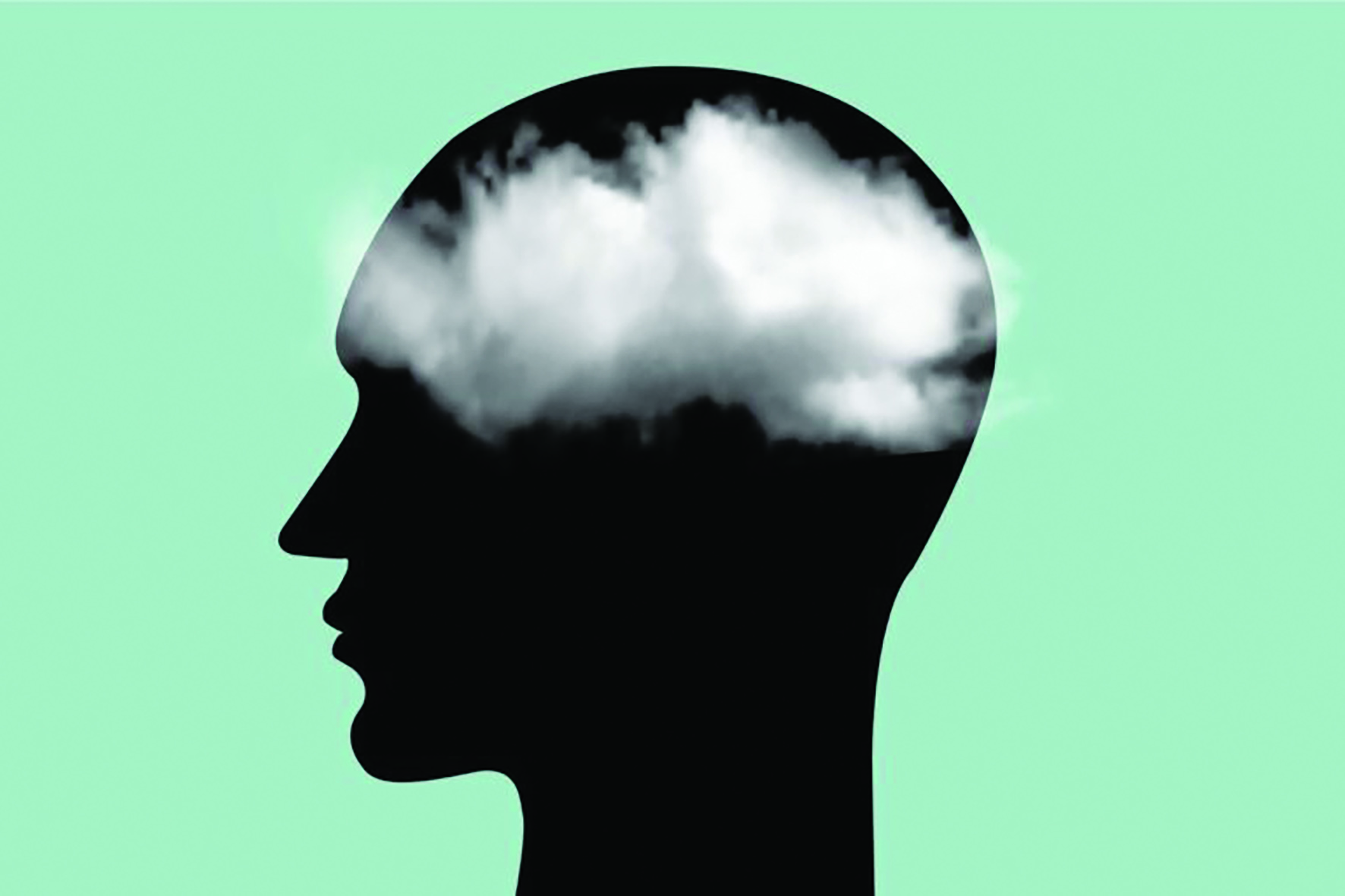 Two different studies, carried out one year apart, establish the existence of a state of post-traumatic stress.
Macau Business | August 2022 | Special report | Hato's "ghost" – 5 years later
---
A month after one of the worst natural disasters to ever hit southern China, 1,876 Chinese university students in Macau were recruited into a cross-sectional study to investigate "key risk factors related to exposure for post-traumatic stress disorder (PTSD)" while examining "the effect of media exposure on the prevalence of disaster-related PTSD".
The team led by Brian J. Hall (Global and Community Mental Health Research Group, Faculty of Social Sciences, University of Macau) also included researchers from China and the United States, in addition to a majority from Macau .
According to these scientists, "Direct exposure to natural disasters and related losses are associated with PTSD. It is less clear whether indirect media exposure is associated with PTSD.
The results were clear: the prevalence of PTSD was 5.1%.
The prevalence of PTSD was 6.5% among students born in Macao (SAR), 5.6% among students born in Hong Kong (SAR), and 2.3% among students born in mainland China.
[This prevalence is lower than the 7.3 per cent reported among adolescents 6 months after Hurricane Andrew (Bahamas and USA), and it is also low compared with the reported prevalence of 9.4 per cent among disaster exposed volunteers 1.5–4 months after Super Typhoon Haiyan (Philippines0. "This variation in prevalence may be due to many factors, including the difference in assessment methods, characteristics of the population, and the severity of disasters."]
The fitted models demonstrated that being male (compared to female), having suffered damage to the home, witnessing people being injured, and being nearly drowned during the storm was associated with PTSD.
After adjusting for direct exposure, indirect exposure to disaster-related social media content, including news about drowning victims and residents' emotional reactions, was associated with PTSD.
In contrast, viewing more information about the storm itself and images of heroic deeds was significantly associated with a lower likelihood of PTSD.
While the work of Professor Hall and his team was carried out following the Hato event, Connie Ip Hong Nei took a year to assess the Prosocial behavior in the aftermath of Typhoon Hato and to find the Relationship to Empathetic Self-Efficacy, Emotional Distress, and Social Media Exposure Among Macau Citizenswith the help of 288 adult residents of Macau.
Connie Ip submitted her thesis to the faculty of the California School of Professional Psychology, Alliant International University (Hong Kong Campus), in partial response to the requirements for the degree of Doctor of Psychology.
Ms Ip concluded that, in this sample, "the most frequently reported sources of inconvenience and loss were loss of utilities and superficial damage to homes". Approximately 42% of participants experienced a significant temporary loss of water and electricity services in their home, approximately 10% of participants reported damage to personal property outside their home, and approximately 23% reported superficial damage to the place where they lived. . Less than 10 percent of participants suffered significant property damage or significant loss of income or business.
"Despite the fact that only 10% of participants suffered significant property damage or loss of income and most participants suffered only superficial damage to their homes, emotional distress one year after the typhoon was still significant. ", she wrote.
The author estimated the level of traumatic stress in the current sample due to Typhoon Hato and concluded that nearly 20% of participants experienced clinical symptoms of traumatic stress one year after Typhoon Hato.
The results also showed that 59% of participants showed an increase in psychological distress immediately after the flood, and 55% of these participants showed a significant elevation in distress one year later, "although overall distress was decreased compared to the period shortly after the floods.
Participants described a variety of common helping behaviors after the typhoon, "including delivering water to those in need, participating in volunteer services, and sharing important information with others on the internet. . The most common form of help both immediately after Typhoon Hato and a year later was reaching out to family and friends," the thesis reads.
---
The radio
The team led by Brian J. Hall cites several studies that "following a disaster, people tend to seek information about the potential threat to reduce anxiety, but are instead exposed to distressing content in the media, which can increase their stress.
"Consistent with the relative risk assessment model, we would expect the magnitude and rarity of a typhoon such as Hato to signal a high level of threat, which would be compounded by media exposure," add -they.
Of the various forms of media, "only listening to radio programs was significantly associated with PTSD in multivariate analyses. This is counter-intuitive, because young people do not mainly use the radio.
However, according to the Macao government report, there were still 250,000 homes without electricity and internet access. Radio was the only source of information during the disaster, and in some neighborhoods electricity and internet service did not resume until a week after the typhoon.
Consequently, those most affected by the typhoon relied on radio to access media reports about the storm and recovery efforts since other forms of media were unavailable.
Conclusion: "These results add to the literature demonstrating that certain types of media use and certain media content following a natural disaster are associated with PTSD."
But the authors point to "another notable finding": Viewing more information related to the storm itself (i.e., objective information) and viewing images of heroic people were contributing factors. protection against PTSD.
Previous | "The future frequency and magnitude of storms that influence the GBA region will increase"