Retail and F&B with considerable drop in receipts in July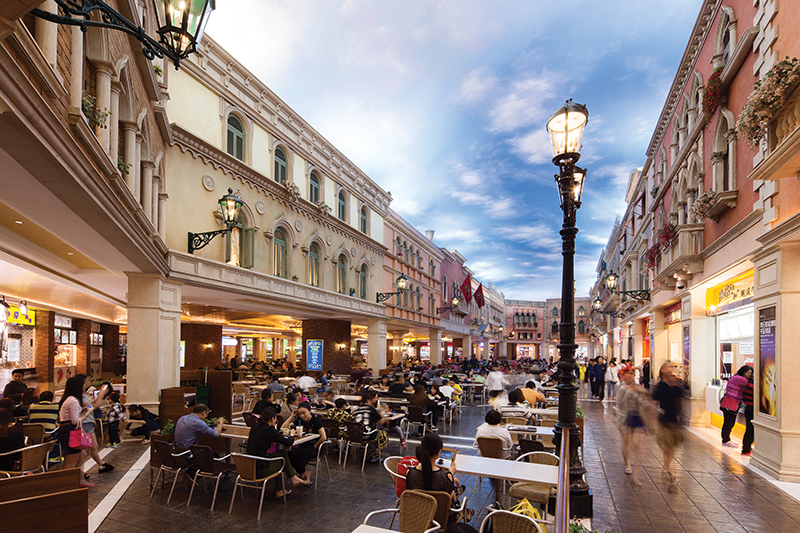 The local retail and food and beverage sector reported a dramatic drop in revenue in July this year due to the local outbreak, the city's most severe to date, data shows. published by the Bureau of Statistics and Census (DSEC).
The sample of the DSEC's business climate survey on restaurants and retail trade includes 229 restaurants and similar establishments
and 161 retailers, which accounted for 53.5 and 70.6% of respective industry revenue in 2019.
Compared to June, the receipts of the restaurants and similar establishments surveyed fell by 71.4% year-on-year.
Compared to the previous month, restaurants and similar establishments saw their revenue fall by 52.5%, but 80% of respondents expected their revenue to increase month-over-month in August as the epidemic was under control.
In addition, sales of retailers surveyed were down 66.4% month-on-month in July, leather goods retailers, watch, clock and jewelry retailers, cosmetics retailers and sanitary ware and department stores all displaying a
a noticeable drop in sales between 80 and 90 percent.
In fact, in July only supermarkets saw a rise, around 28.7%, as some of the only retail establishments allowed to operate during the local lockdown.