Gregory May takes office as U.S. Consul General to Hong Kong and Macau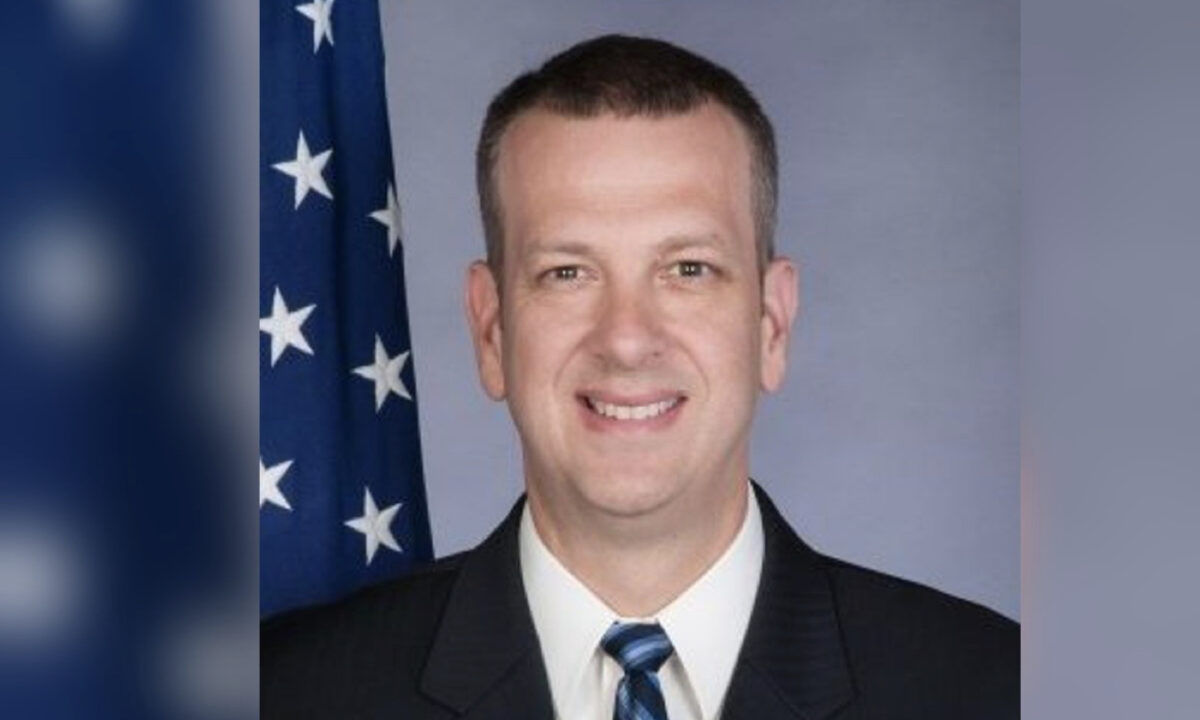 Gregory May, the new US Consul General for Hong Kong and Macau, arrived in Hong Kong on September 16. He takes office after the departure of Hanscom Smith, the former American consul general for Hong Kong and Macao in July.
"I am honored to represent the people of the United States here in Hong Kong and Macao," May said. "I look forward to getting to know the diverse people who live in Hong Kong and Macao and to benefit from our long-standing relationships, common interests and values."
According to the US Consulate General in Hong Kong and Macau, May is originally from Texas. He is married and has three children.
He holds a master's degree in Chinese studies from the School of Advanced International Studies at Johns Hopkins University.
Gregory May worked as a journalist in Taiwan in the 1990s. He served as deputy director and research associate in China studies at the Nixon Center, a foreign policy think tank in Washington, DC.
Prior to his appointment as Consulate General of Hong Kong and Macau, May served as Deputy Chief of Mission at the United States Embassy in Ulaanbaatar, Mongolia.
May previously served as Consulate General at the United States Consulate General in Shenyang, China. He worked at the US Consulate General in Guangzhou and the US Embassy in Beijing.
He also served as Special Assistant to the Under Secretary for Political Affairs and held various positions focusing on China, Vietnam, and the State Department Executive Secretariat.