Continue to strengthen Malaysia-Indonesia ties: Indonesian consulate official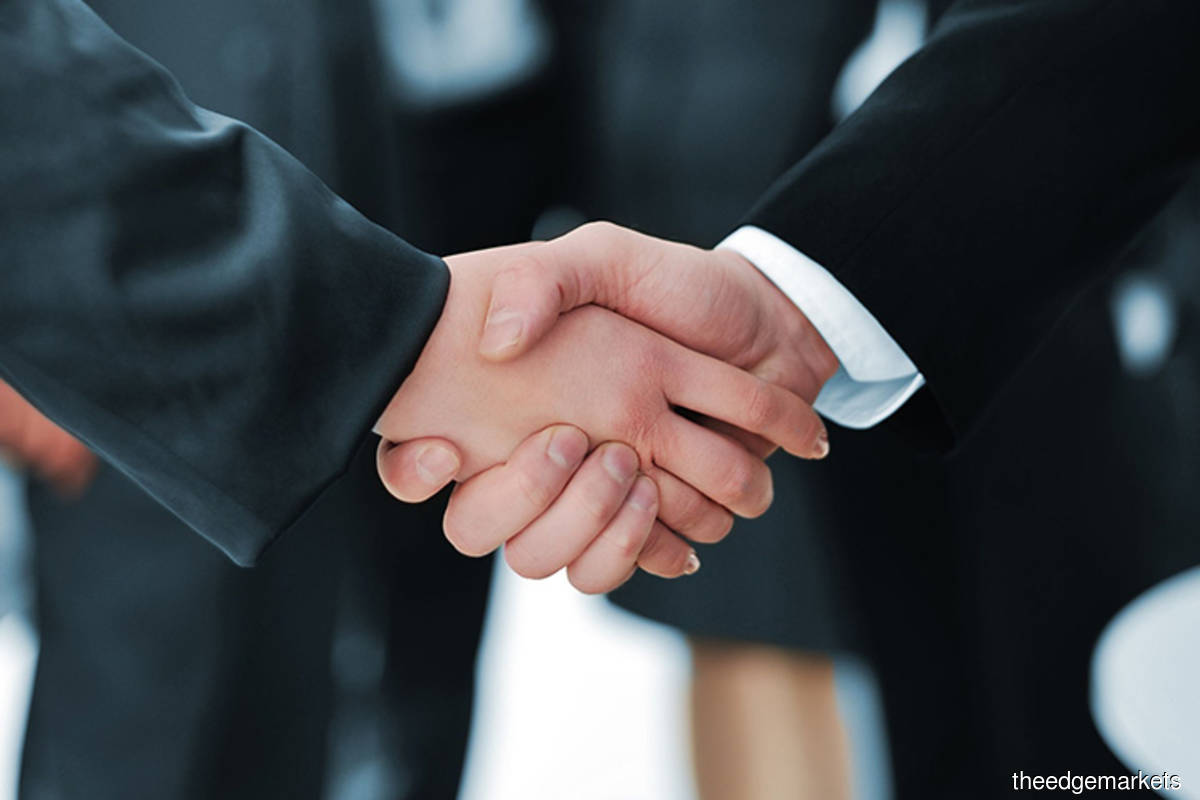 TAWAU (August 17): The long-standing close relations between Malaysia and Indonesia must continue to be strengthened for the sake of mutual well-being and prosperity, said the Chief Representative of the Indonesian Consulate in Tawau, Heni Hamidah.
She said the relationship could be strengthened through cooperation, especially in the fields of economy, culture and trade, which shows that Sabah, especially Tawau, and Indonesia have mutual dependence.
"After 77 years of Indonesian independence, we are confident that Malaysian-Indonesian relations are improving, as evidenced by the many Indonesians working here.
"We hope that the development in Indonesia, especially in North Kalimantan (the relocation of the capital) and in Tawau, as a border town of Sabah, will open up more opportunities in the economic sector," he said. she told reporters after commemorating Indonesia's 77th birthday. Independence Day here Wednesday (August 17).
Meanwhile, Heni said there are currently 164 Indonesians at the Tawau Immigration Detention Depot awaiting documents for their repatriation.
"Recently, 239 Indonesians detained at the detention center were sent home. Immediate deportation is being carried out to ensure their welfare is protected," she added.
She said 11 Indonesian detainees died at the Tawau Immigration Detention Depot in 2021 and six died in the first six months of this year, all from various illnesses.
"Based on autopsies and reports from the Department of Immigration, we understand that they died of heart problems, pneumonia and leptospirosis, among other illnesses," she added.